Health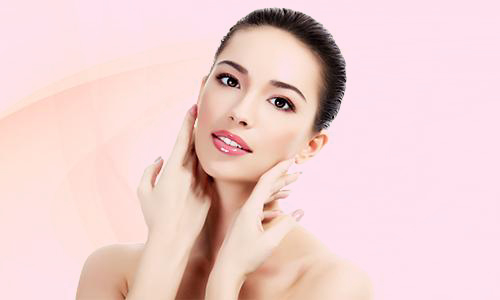 Right Skin Care Routine to Follow
If you are looking for the right skin care routine, you are in some luck! Whether you have oily, dry, or combination skin, it is very important that you take right care of your skin. The daily routine that includes gentle cleansers, serums, moisturizers, as well as sun protection will keep your skin looking vibrant and healthy. If you are facing some major skin issues, it is always beneficial to go for medical dermatology or specialist who will help you get the right treatment done.
Morning Routine
In the morning, start your routine with a mild, non-drying cleanser to wash away any dirt, oil, and makeup residue from the night before. After patting your skin dry, it's important to apply a moisturizer. Choose a hydrating one that's right for your skin type and consider a product with sunscreen if you'll be out in the sun.
Night Routine
At night, double cleanse. First use a balm, gel, or cream cleanser to gently remove makeup and grime. This is a great way to get a deeper clean and make sure your skin is free of impurities. After you've finished cleansing, pat your skin dry and apply a serum. You can also apply a facial oil, if you have dry skin, for added hydration and nourishment. Then, finish with a lightweight moisturizer to replenish and protect your skin overnight.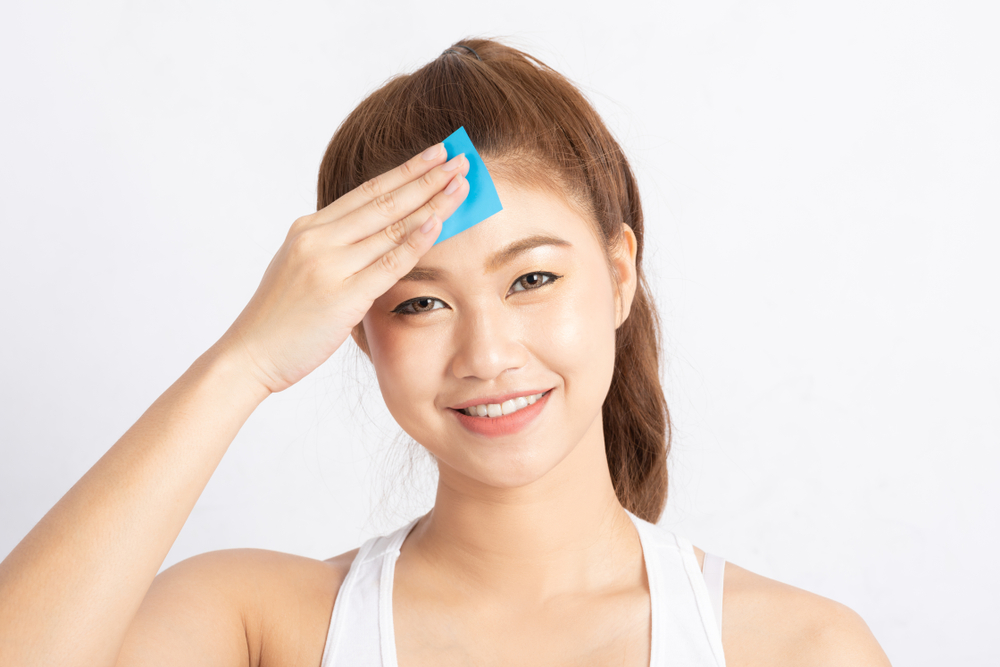 Complete Skin Care
For a more thorough skin care routine, you can add exfoliating twice a week. Use a physical exfoliator or chemical exfoliator for smoother, softer skin. After you've finished exfoliating, be sure to apply a soothing serum to balance and restore your skin's pH levels. Just ensure you follow the pattern and do not miss it, invest in good quality of moisturizer and cleanser that will keep your skin smooth and shiny throughout the day. This is a very important step that you need to follow.
Follow the Right Steps
These are the essential steps of a good skin care routine, but there are many more steps you can take to customize your regimen to meet your skin's needs. A face mask or two a week, topical treatments like spot treatments and retinoids, and incorporating a few skincare superfoods into your diet are just a few additional steps you can take. Whatever skin care routine you choose, consistency is key. Commit to your routine and you'll be rewarded with healthy, glowing skin.